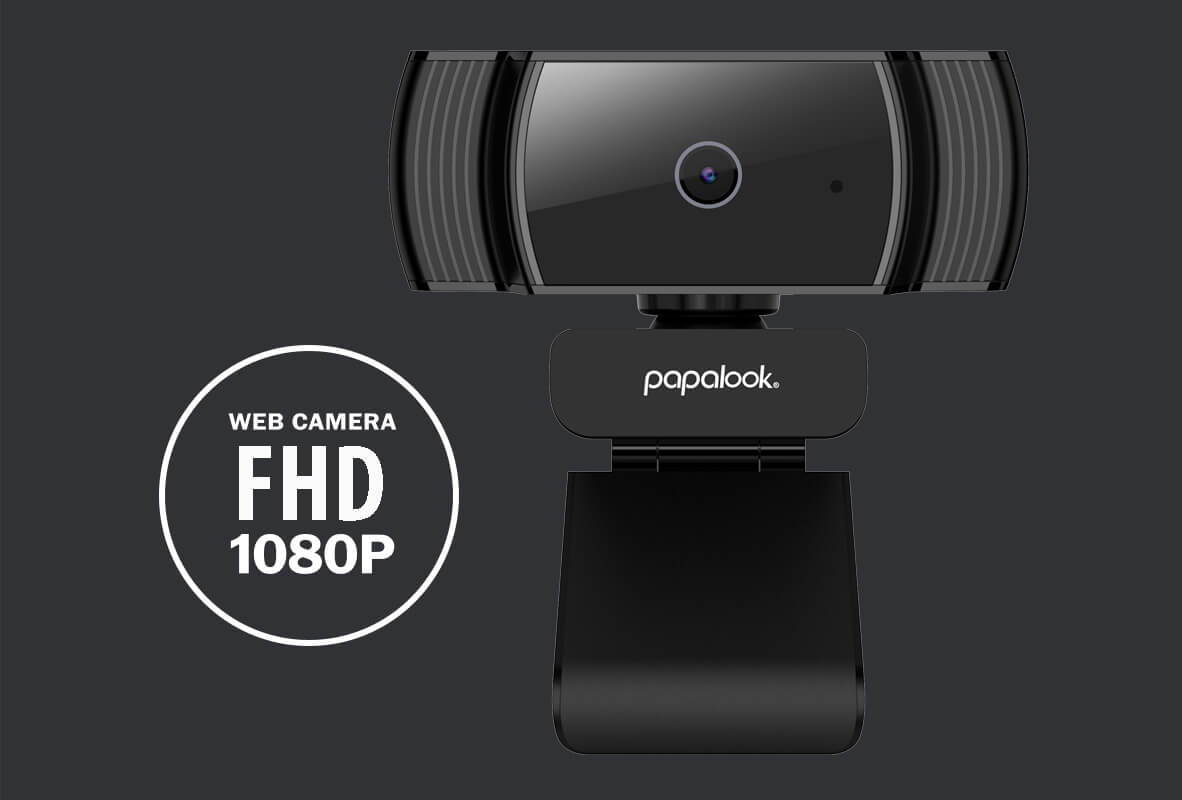 Make widescreen calls, record and stream true to life 1080P video at 30fps in clear, sharp image quality on your favorite applications like Skype.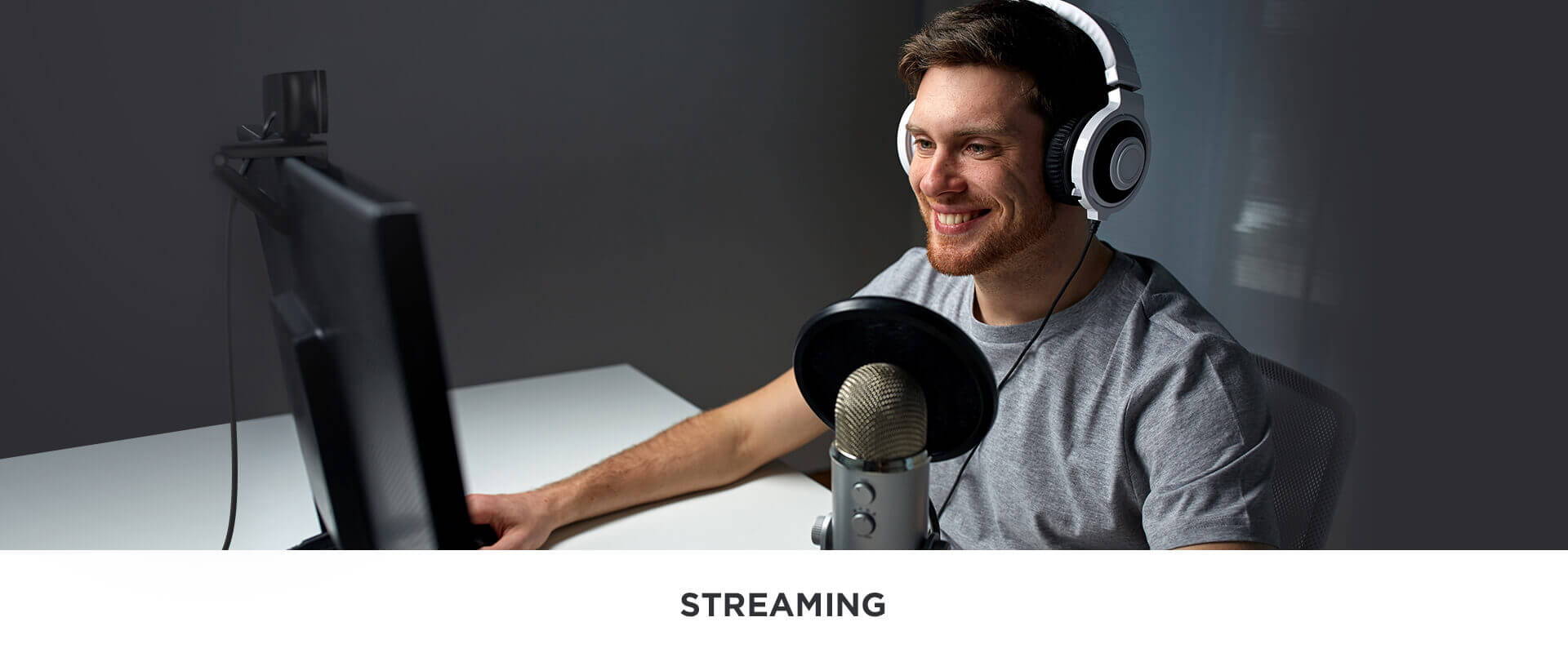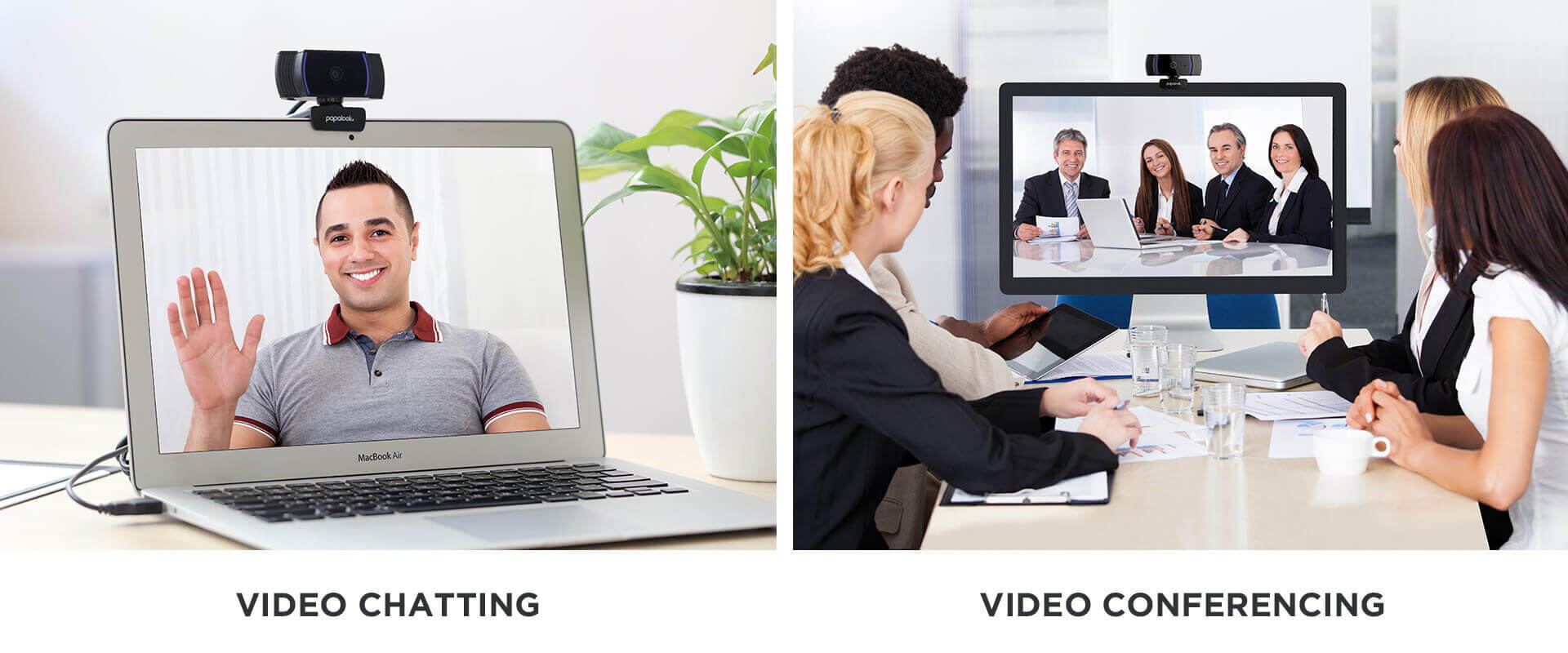 The fast and accurate autofocus ensures the camera stay focused on your face automatically even if you moved around, presenting you in the best state.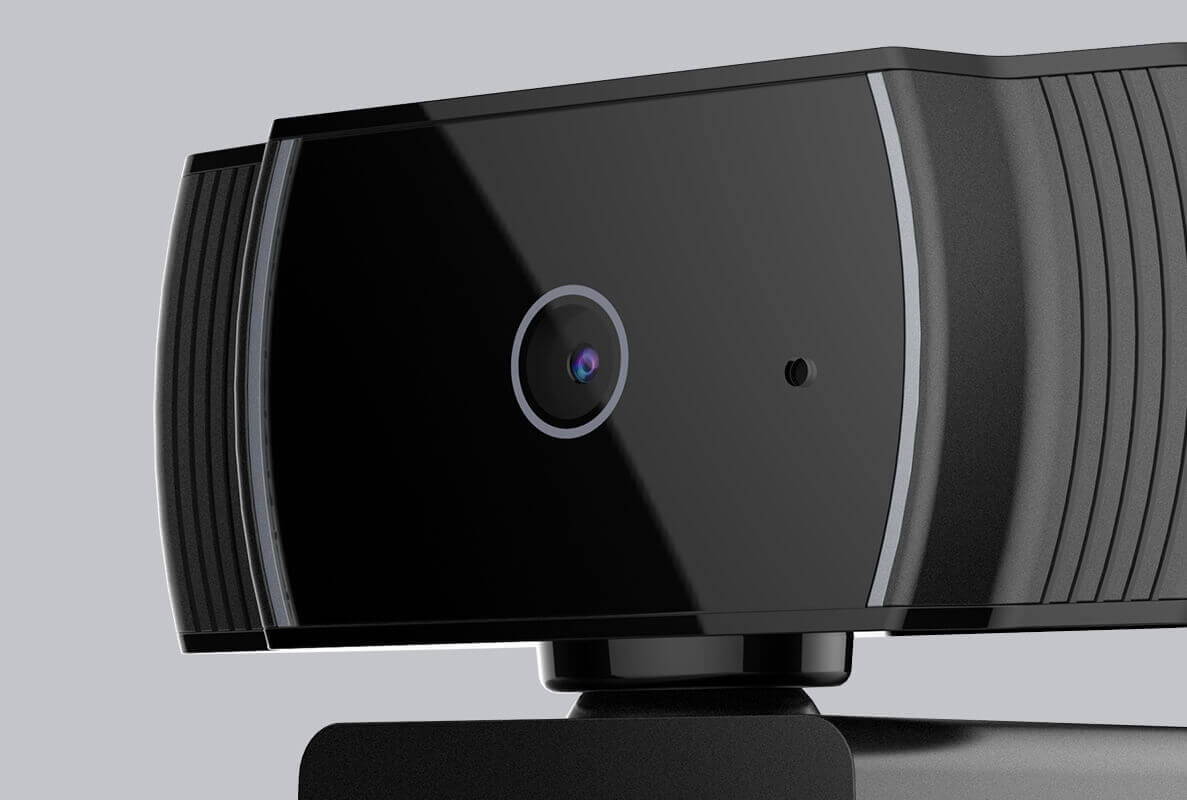 The omni-directional mic filters out external background noise, and capture your voice from every angle, to make sure you are heard very clearly.
With a tripod, you can place the webcam firmly wherever you want. Besides, you can adjust it to the angle that presents you in the best way.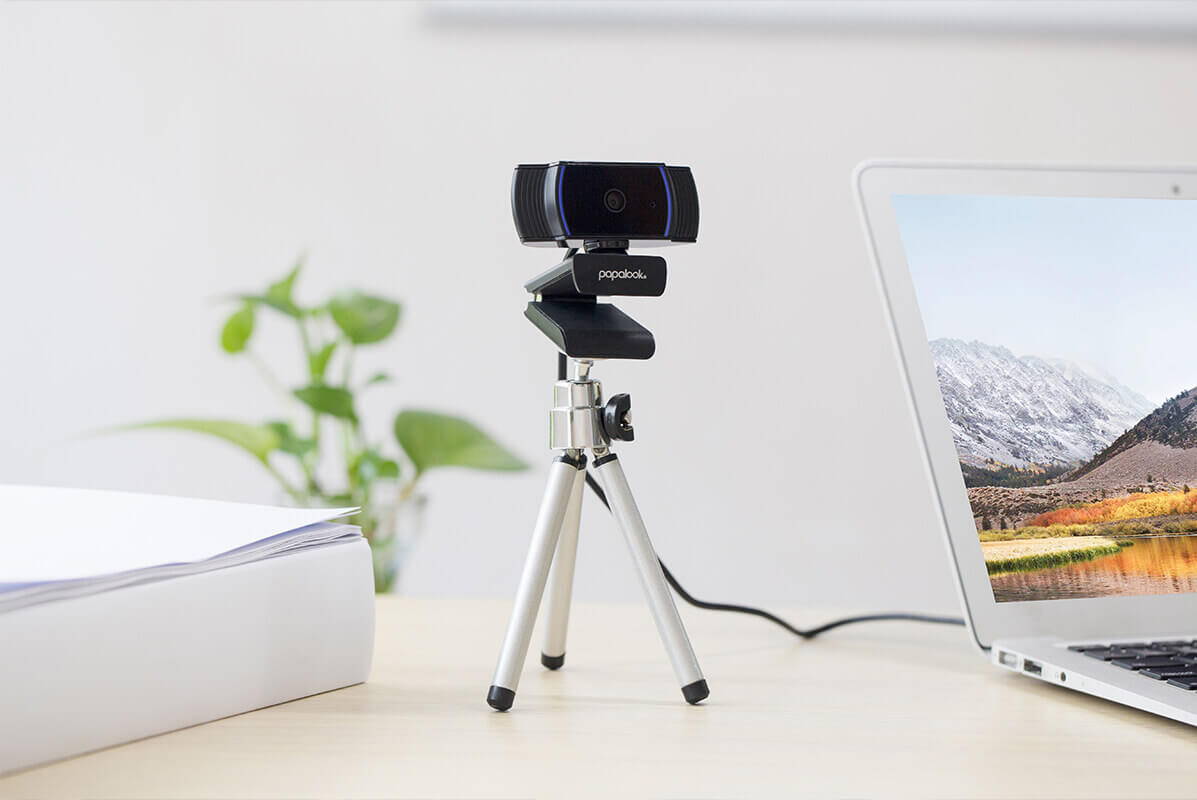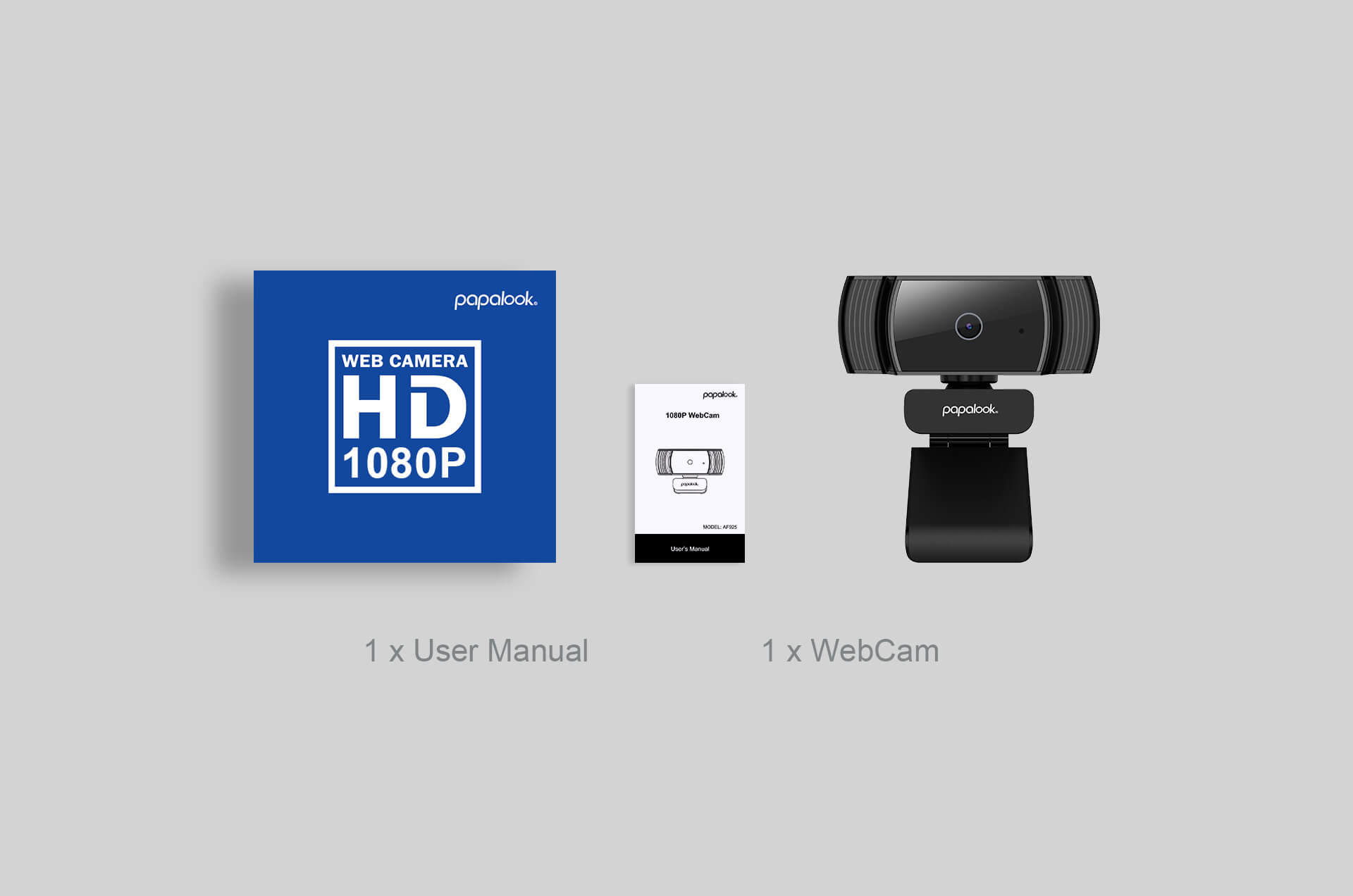 F/No.: 2.0
View Angle: Horizontal: 65°
MIC.: Built-in
S.P.L: 32dB
Directivity: Omni-directional
Sensor: 1/2.7" COMS Image Sensor
Interface: USB 2.0/1.1(Free Driver)
Power Consumption: ≤280MA
Support OS (UVC): Windows XP/7/8/10 or updated version, Mac OS 10.6 or updated version, Chrome OS, Android v5.0 or above
Photo Resolution: 1920*1080
Video Resolution (Video mode: YUY2):
Max Resolution: 1920*1080 30fps
Min. Resolution: 320*240 30fps
Default: 640*480 30fps
Video Resolution (Video mode:MJPG):
Max Resolution: 1920*1080 30fps
Min. Resolution: 320*240 30fps
Default: 640*480 30fps
Photo Format: JPG
Operating Temp.: -10°C-50°C
Storage Temp.: -10°C-55°C