At papalook, we have made it our mission to support this global change by the pandemic in work. We wish to support people around the world adjusting to this 'new normal' by making communications as seamless and convenient as possible.
Papalook is a reliable vendor and seller in Amazon Business, as well as a verified memeber of Amazon Launchpad Programme. Hundreds of thousands of our products are sold to global customers with plenty of positive votes.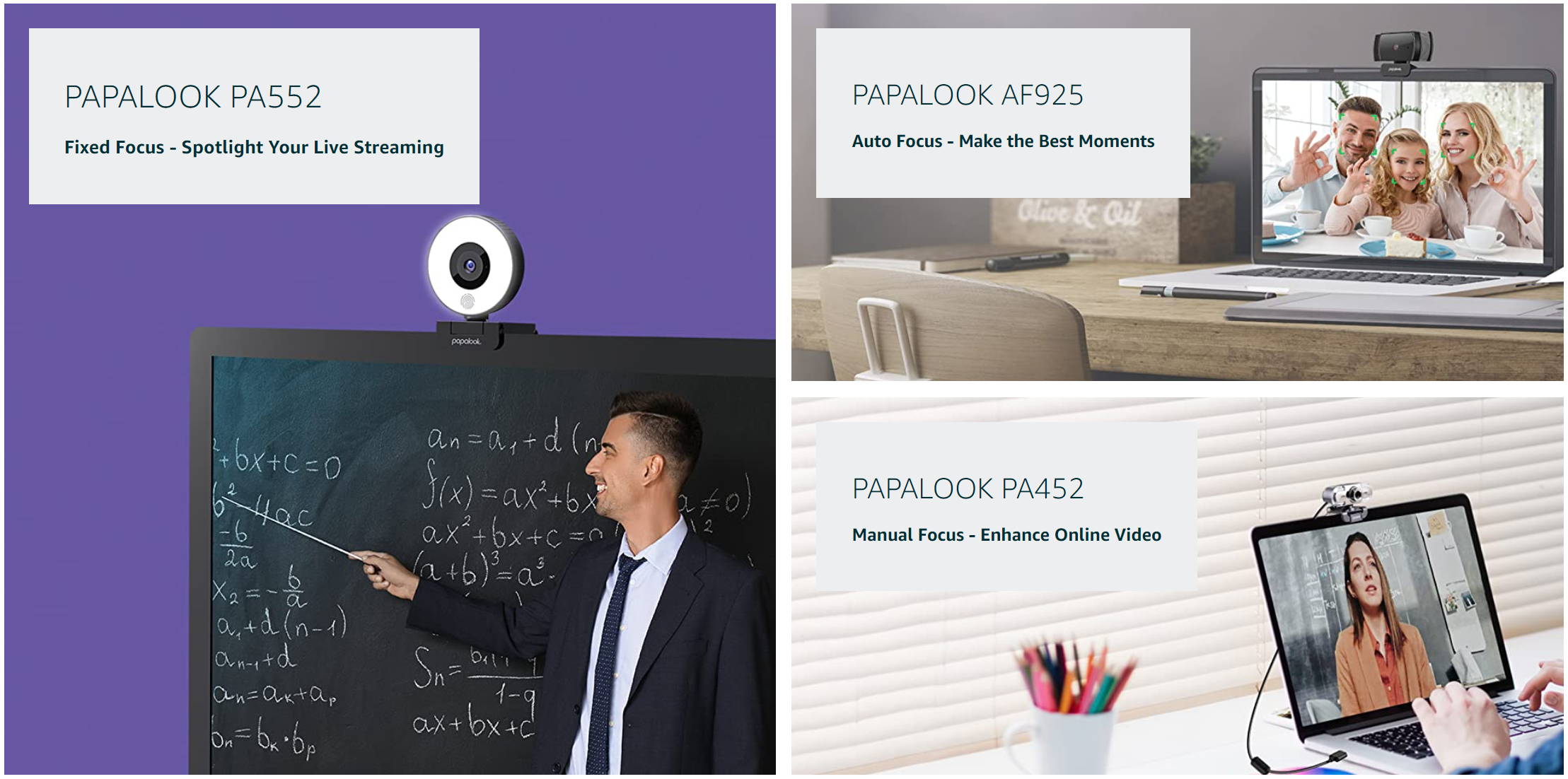 one of our Webcams Unboxing & Review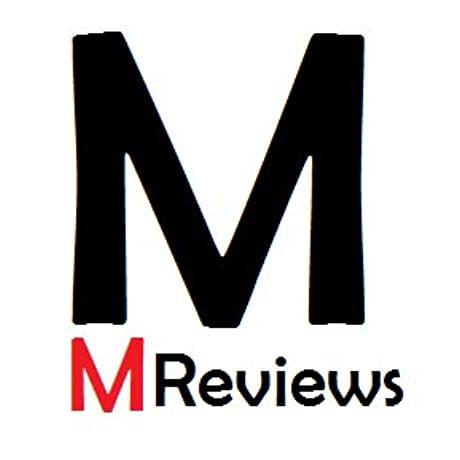 Overall, this a great webcam. I've been using it for Skyping relatives since transitioning to a desktop computer, and the video quality is excellent, even in low light. The auto focus also works well as advertised - it has no problem refocusing, if you were to hold a document up in front of it, for example.

Rated from Paplook Amazon Store AF925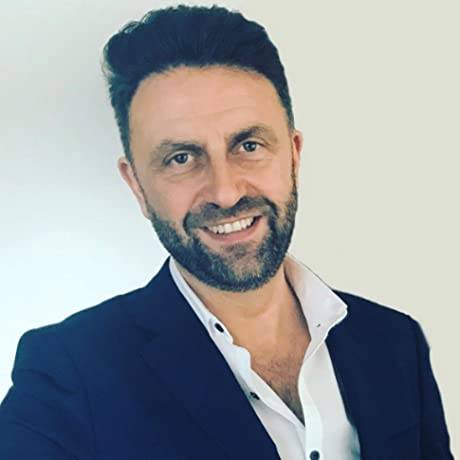 Great camera with superb picture quality for the price, however the internal microphone suffers from picking up the auto focus adjustments, which are very sensitive and will occur even at the slightest change of the frame. This camera would have got 5 stars from me without a doubt if the sound wasn't so affected by this. If you intend to use the camera for web-cam chats this may not be a problem, but if you are using it to make vlogs or videos you will need to ideally have a separate microphone. This is a real shame as the microphone quality itself is great when the auto focus isn't adding clicking noises.

Rated from Papalook Amazon Store AF925 Model