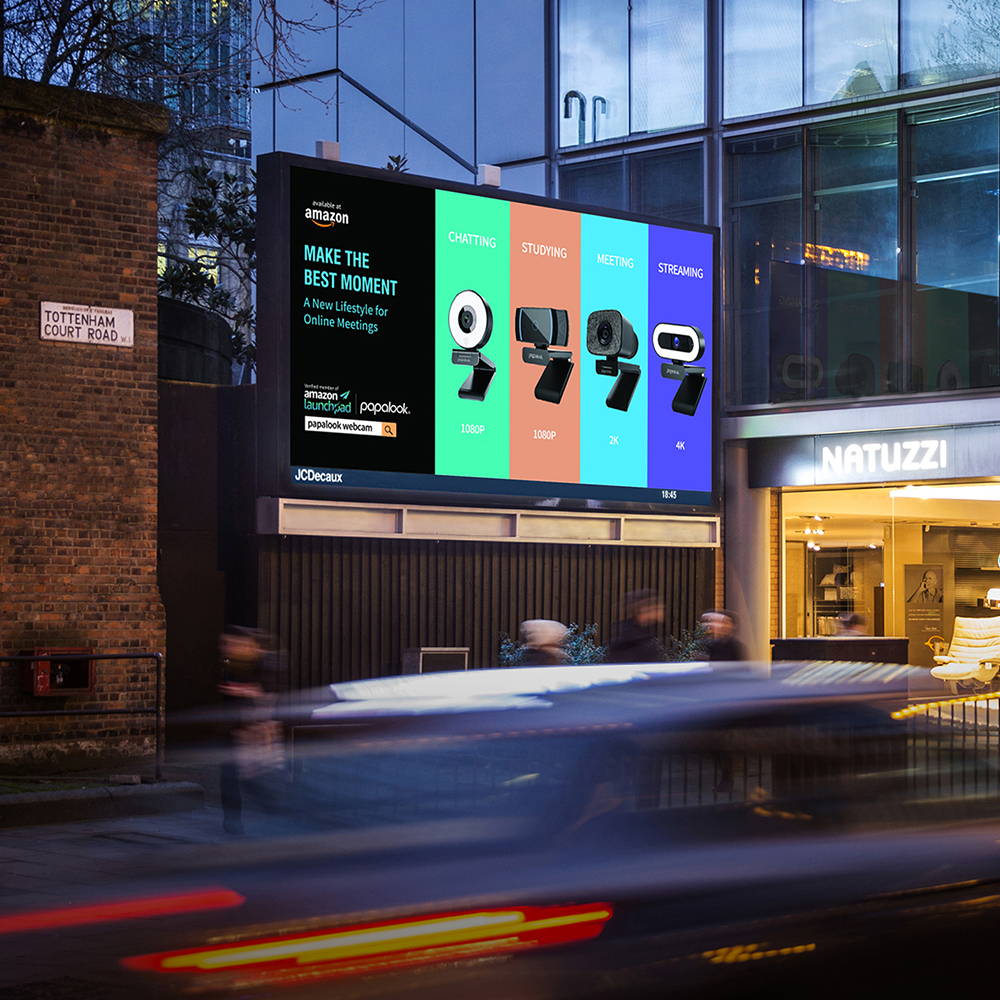 Our papalook brand has an exclusive factory that has been established for more than 15 years, papalook is committed to researching and developing innovative online audio-visual perception technologies to provide users around the world with a better online video experience.

The papalook webcam gives you great value for the money, including good image quality and easy set up. This webcam is a breeze to use with Windows 10. It's made video work — conferences, live streams, chats, and recording — so much easier and professional.

The papalook PA552 camera comes with two mounting options: it can be placed on top of the screen or it can be mounted on the included tripod.

The devices worked perfectly in popular video-calling apps like FaceTime, Zoom, Skype, Google Hangout and QuickTime Player, and proved great for live-streaming to Twitch, YouTube Live, Facebook Live etc.