Congratulations to All Winners!
The results of the papalook activities were announced ~
Our winners have received their prizes one after another!
Click and check if you are one of the lucky winners!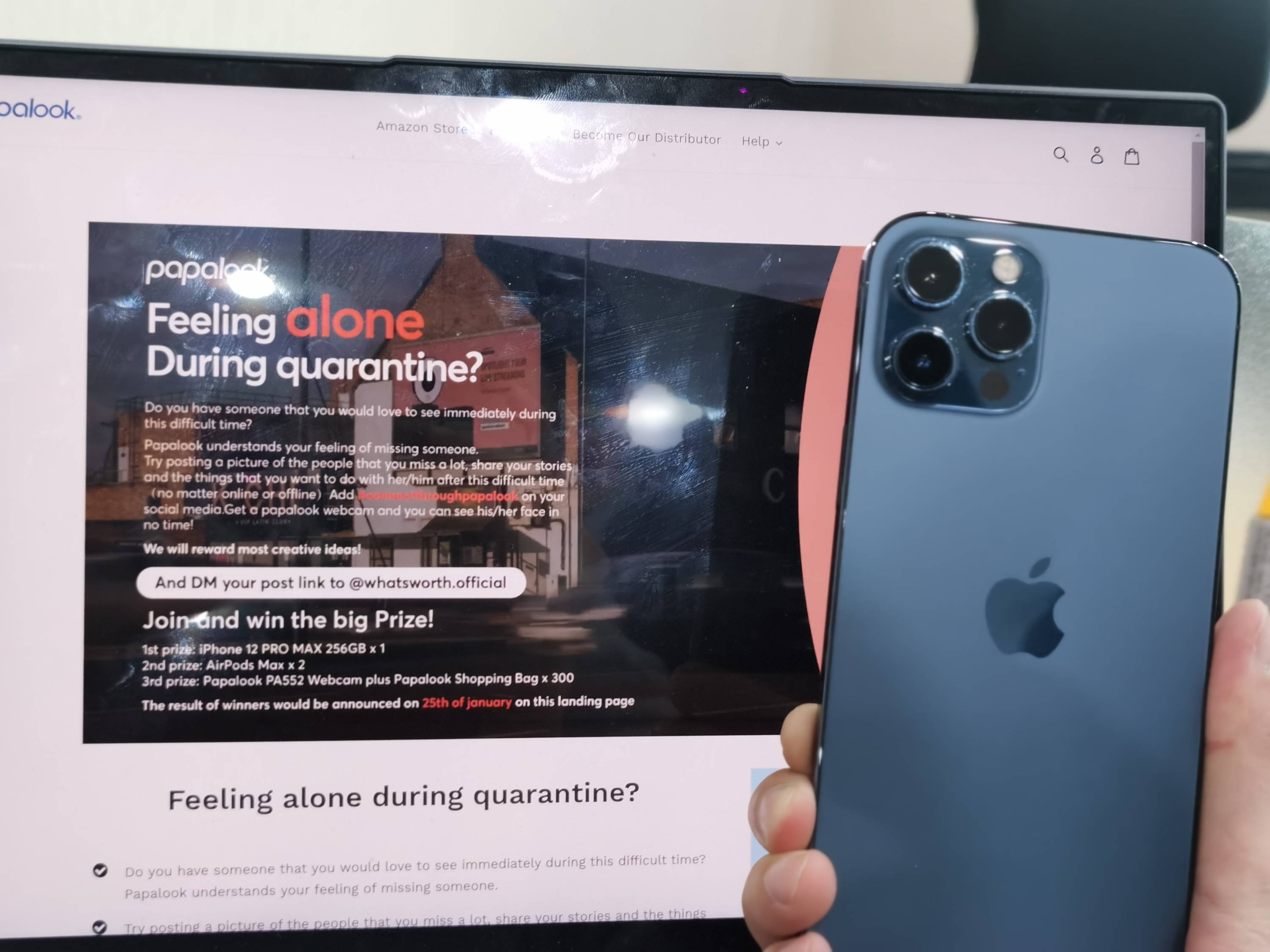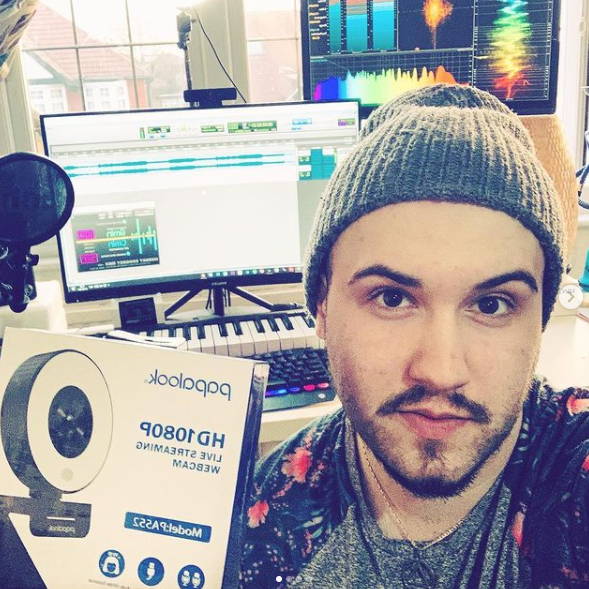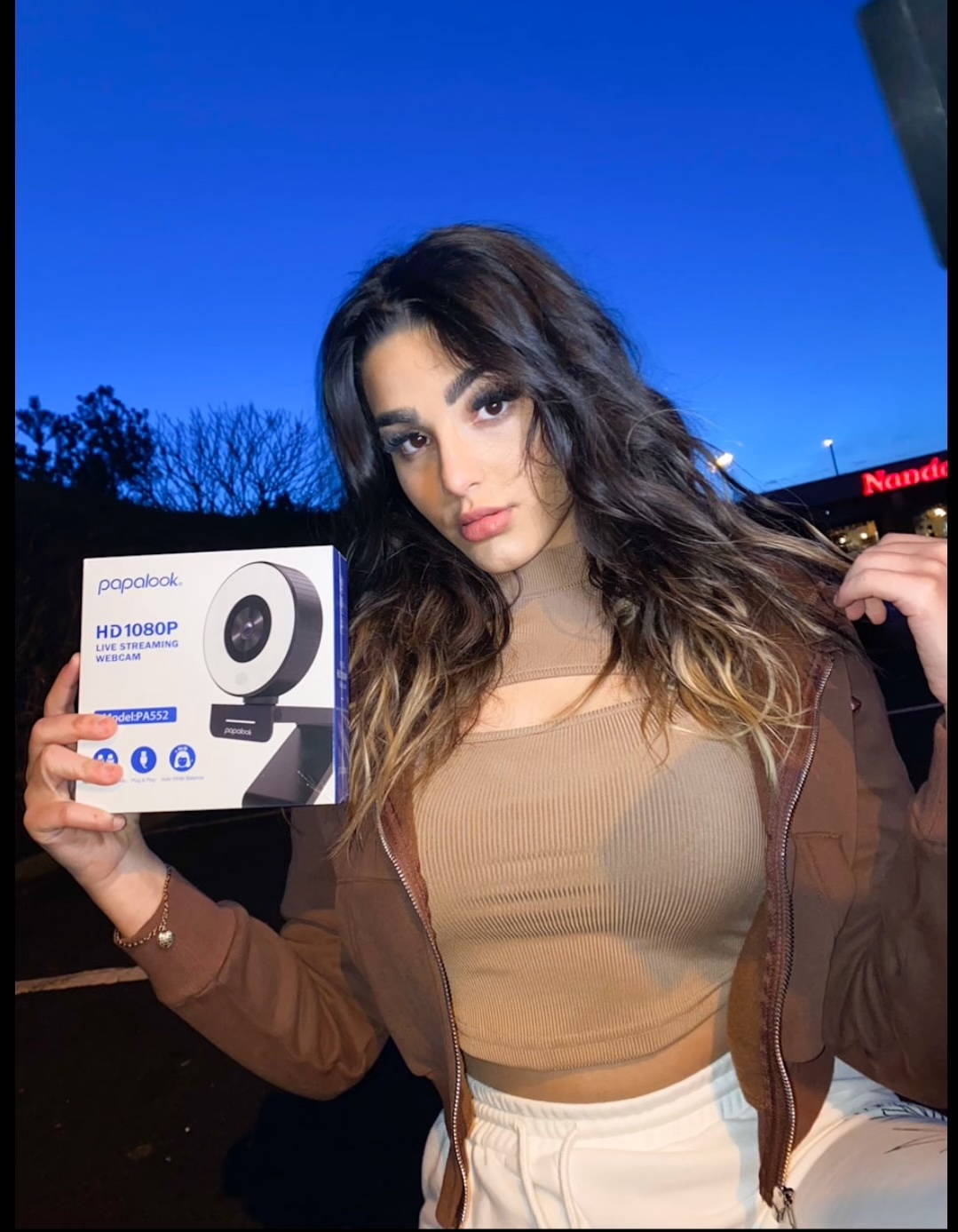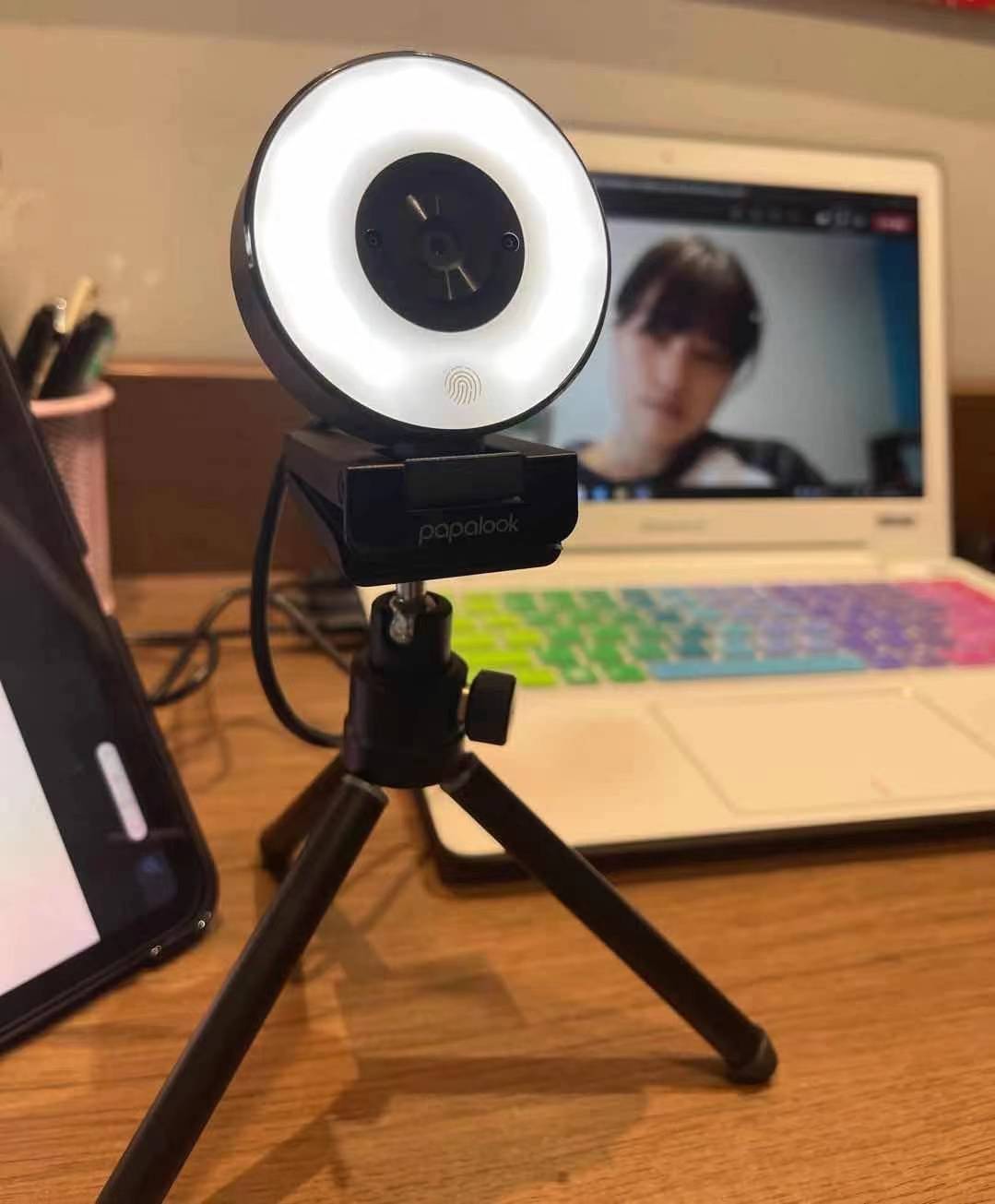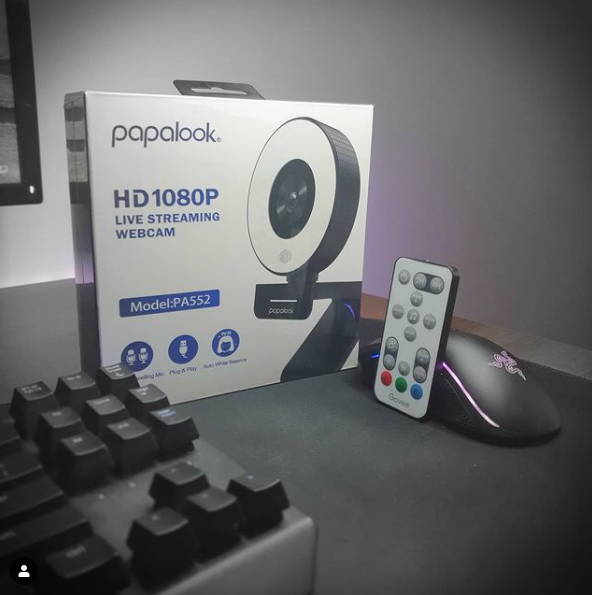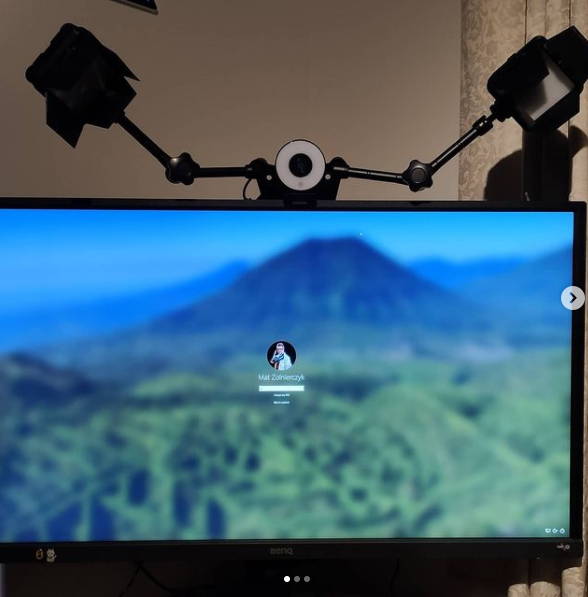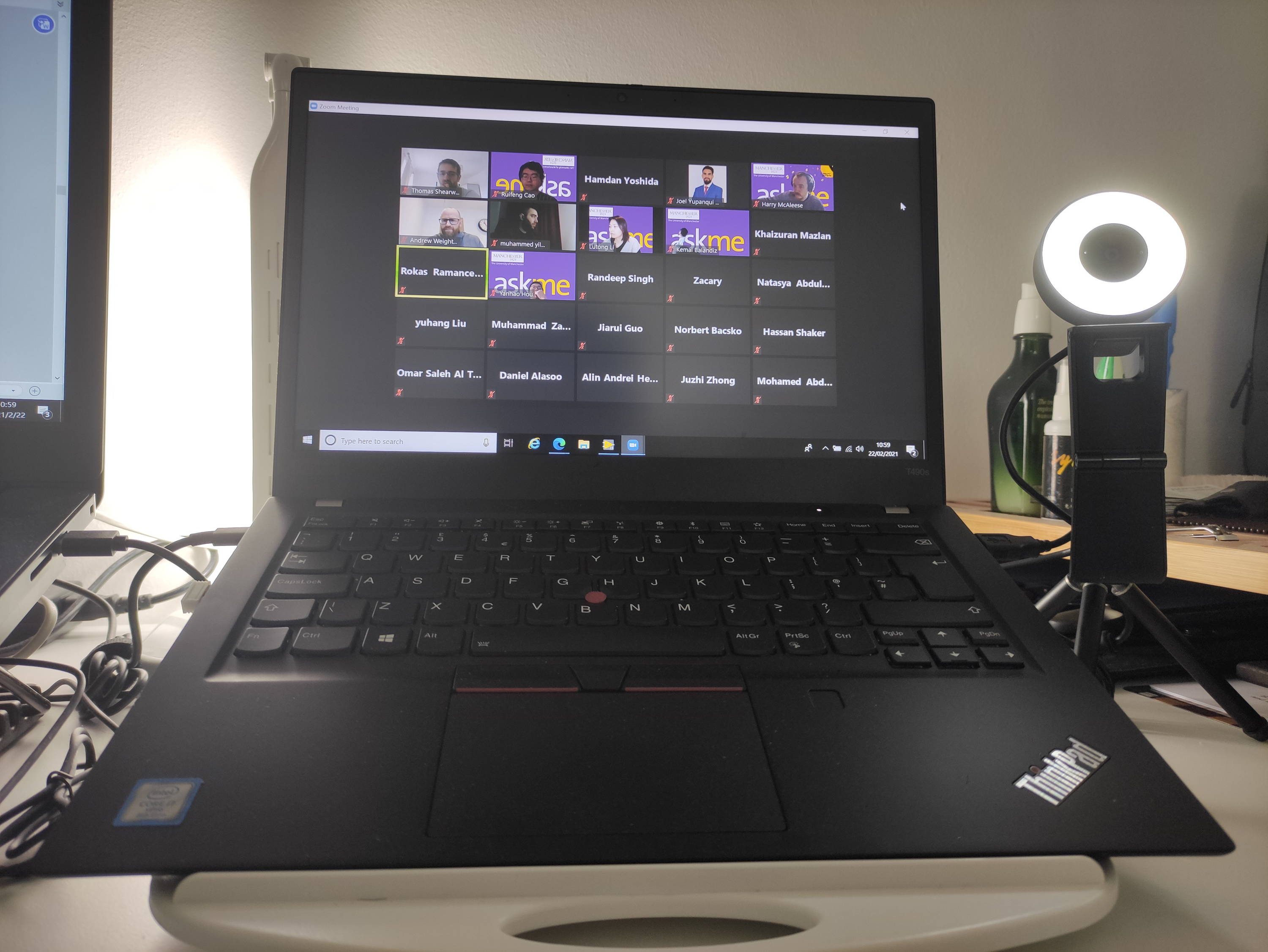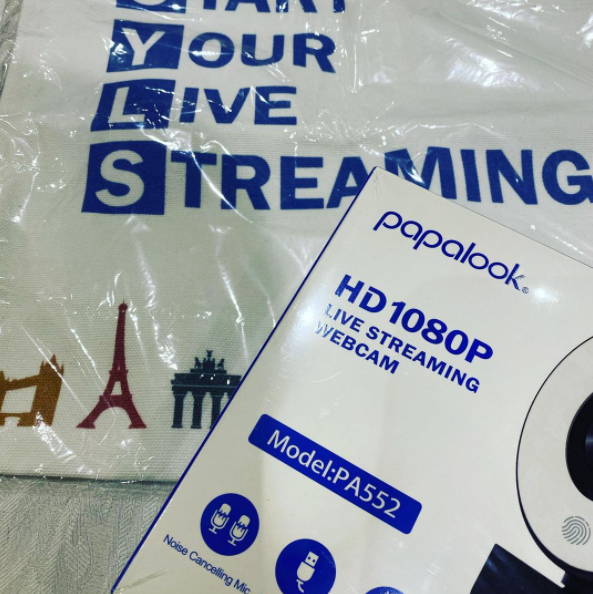 Feeling alone during quarantine?
Do you have someone that you would love to see immediately during this difficult time?

Papalook understands your feeling of missing someone.

Try posting a picture of the people that you miss a lot, share your stories and the things that you want to do with her/him after this difficult time (no matter online or offline).

Add #connectthroughpapalook on your social media. Get a papalook webcam and you can see his/her face in no time!

And DM your post link to @whatsworth.official. The result of winners would be announced on 25th of january on this landing page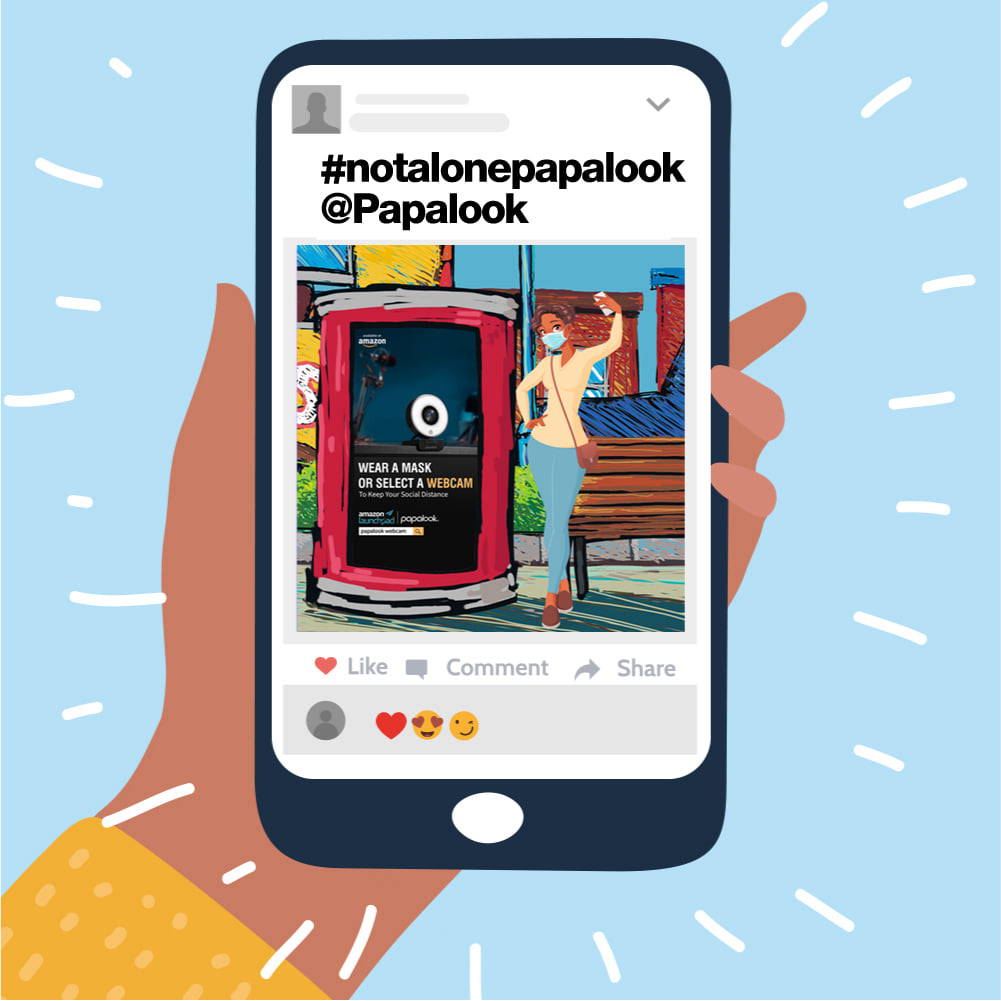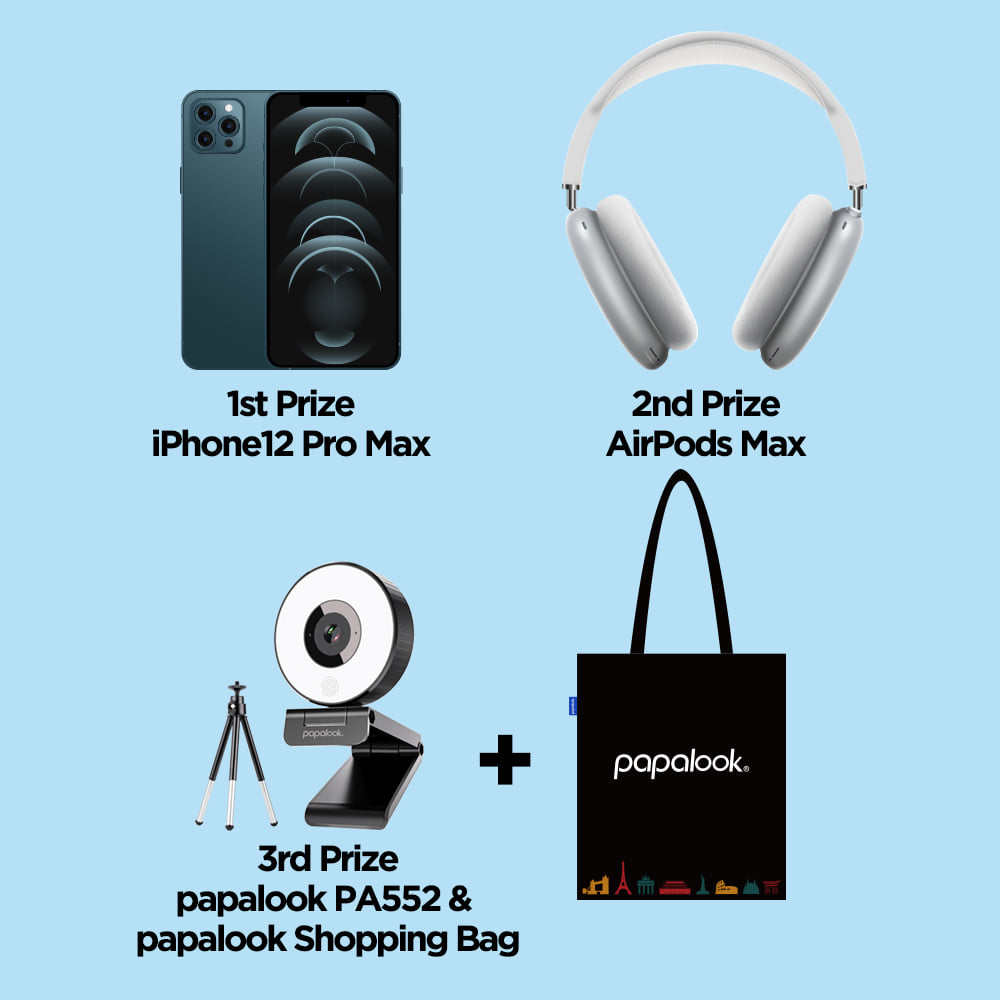 Join and win the big Prize
1st prize: iPhone 12 PRO MAX 256GB x 1

2nd prize: AirPods Max x 2

3rd prize: Papalook PA552 Webcam plus

Papalook Shopping Bag x 300
The hashtag #notalonepapalook was blocked for some reason, if you want to win the price please join the new hashtag #connectthroughpapalook
Any of you who have joined this hashtag please send your interaction photo directly to @Papalook on Facebook
we will chose the winners and give reward! We apologize for the inconvenience caused.
And DM your post link to @whatsworth.official.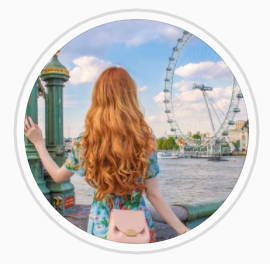 Hanging out with Santa on Zoom to thank him for the wonderful gifts he brought me. 😄❤️🎅🏻 Nowadays we're mainly socialising with our loved ones online, so having a good webcam is a must! 👍🏻 PAPALOOK offers a great selection and now you can stream like a pro! 👩🏼‍💻 With 1080P at 30FPS detailed streaming, ring light with adjustable lighting levels, dual microphones with DSP noise filtering tech and versatile mount options, you can go live on your favorite streaming platforms or use it to connect better with people in your life. 💖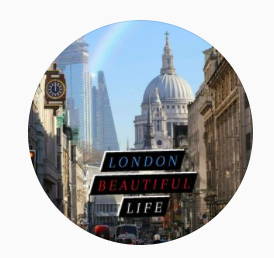 PAPALOOK has put up more than 400 billboards around London to stay with you.
If you have noticed it, try posting a picture of PAPALOOK billboards (no matter online or offline) with #notalonepapalook on your social media, and you may get an iPhone, AirPods Max or Webcam!!